The Benefits of Raspberry Leaf Tea for Pregnancy and Before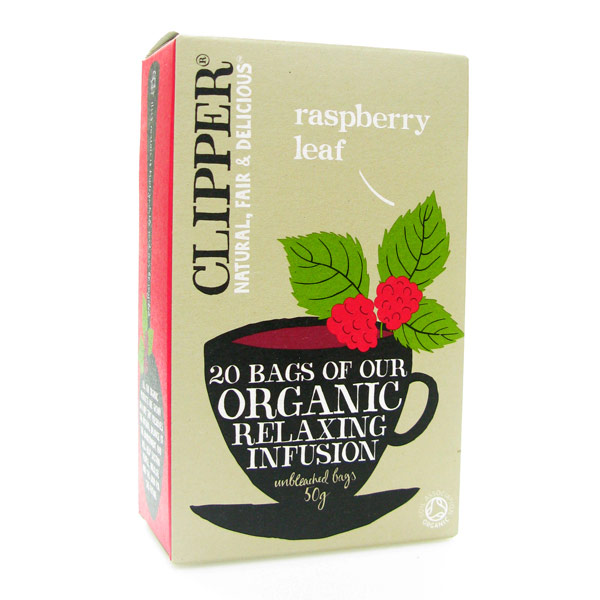 Many of my clients at New Leaf Acupuncture Clinic, Dublin, are pregnant or are looking to conceive soon. I wanted to post something about the interesting benefits of raspberry leaf tea and how it helps women before and during this journey.
Because raspberry leaf tea is naturally high in magnesium, potassium, iron and b-vitamins it is very helpful to your body for different reasons at key points in your journey.
Pre-pregnancy benefits
Pregnancy benefits
Labor benefits
Apart from pregnancy . . .
While research and experience support the health benefits of raspberry leaf tea during pregnancy, as usual it is wise to consult a midwife or doctor before taking new food-type while pregnant.
Posted by Niall O'Leary
Click here for more information on Prices.
For an appointment, or free consultation to have your questions answered, call Niall on 087 2632732