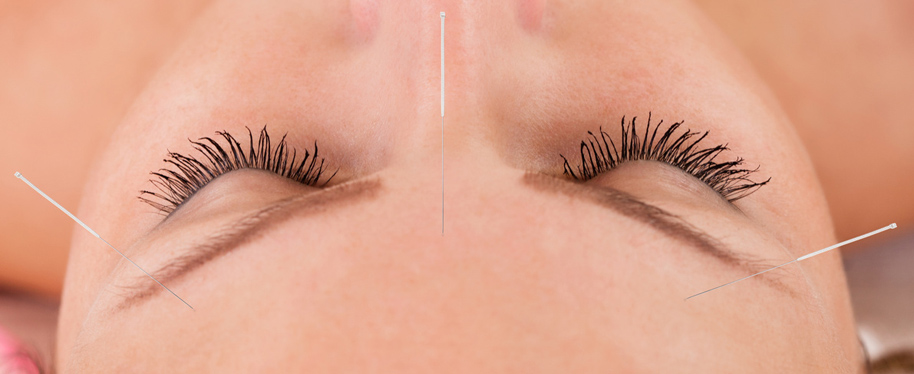 The World Health Organization (WHO) recognizes an extensive list of symptoms, diseases and conditions that have been shown through controlled trials to be treated effectively by acupuncture. SeeAcupuncture: Review and Analysis of Reports on Controlled Clinical Trials.
The following list show conditions commonly treated by acupuncture, but is by no means exhaustive.
If you want to discuss whether acupuncture is appropriate for your complaint, please call 087 2632732 or email niall@newleafacupuncture.ie and we will be happy to speak you.
[toggle title="Reproductive"]
Impotence
Endometriosis
Polycystic Ovarian Syndrome
Premenstrual Syndrome (PMS)
Fibroids
[/toggle] [toggle title="Genitourinary"]
Bladder and Kidney Infection
Kidney Stones
Cystitis
Stress incontinence
Prostatitis
Benign Prostatic hypertrophy
[/toggle] [toggle title="Musculoskeletal"]
Tennis Elbow
Frozen Shoulder
TMJ,
Carpal Tunnel Syndrome
Repetitive Strain Injury
Arthritis
Knee Pain
Bursitis
Tendonitis
Stiff Neck
Sprains
Muscle Spasms
Fibromyalgia
[/toggle] [toggle title="Emotional and Neurological"]
Exam Pressure
Depression
Bell's Palsy
Trigeminal Neuralgia
Post-Stroke Paralysis
Cerebral Palsy
Polio
Shingles
[/toggle] [toggle title="Eye, Ear, Nose, Throat"]
Sore Throat
Earache
Nerve Deafness
Ringing in the Ears
Dizziness
Poor Eyesight
Toothache
Laryngitis
[/toggle] [toggle title="Addiction"]
[/toggle] [toggle title="Circulatory"]
High Blood Pressure
Angina Pectoris
Arteriosclerosis
Anemia
High Cholesterol
Raynaud's Disease
[/toggle] [toggle title="Gastrointestinal"]
Irritable Bowel Syndrome
Nausea
Indigestion
Reflux
Spastic colon
Colitis
Constipation
Diarrhea
Food Allergies
Ulcers
Gastritis
Abdominal Bloating
Hemorrhoids
[/toggle] [toggle title="Immune"]
Candida
Chronic Fatigue
Epstein Barr Virus
Allergies
Lupus
MS
Hepatitis
[/toggle] [toggle title="Respiratory"]
Asthma
Emphysema
Bronchitis
Colds and Flu
[/toggle] [toggle title="Acupuncture Also Treats/Supports"]
Diabetes
Dermatological Disorders
Weight Control
[/toggle]
Click for more information on Prices
Or call Niall on 087 2632732 for an appointment or free consultation.
CONTACT US