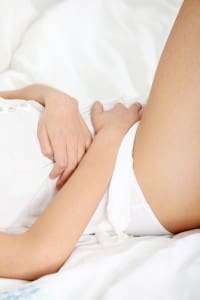 Acupuncture in Pregnancy:
First Trimester
Weekly acupuncture treatments are encouraged during this time to help calm and nourish the embryo during what can be an unsettling time. These treatments help to stabilise and support the pregnancy by strengthening and promoting blood flow to the uterus. The following are some common issues that acupuncture can help alleviate:
Muscular pain
Fatigue
Digestive complaints
Spotting or abnormal discharge
Anxiety/sleep disturbance
History of miscarriage
others
Blog Post:  The Benefits of Raspberry Leaf Tea in Pregnancy (and Before)
Click for more information on Prices.
Or call Niall on 087 2632732 for an appointment or free consultation.