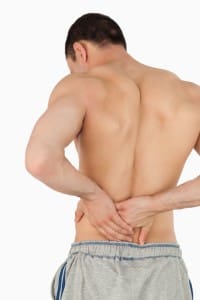 Acupuncture for Sports Injuries
Sports injuries refer to the kinds of injury that can occur during sports or exercise, and even through day-to-day movement. While it is possible to injure any part of the body, injuries most commonly affect the lower limb, particularly the ankle and knee.
Sprains and strains can also affect the shoulder, elbow, leg, foot, groin and back, in particular the following:
Achilles Tendon
Ligament Injuries
Rotator Cuff Injuries
Tennis Elbow
Golfer's Elbow
Frozen Shoulder
Knee Pain
Shin Splints
Stress Fractures
Hamstring Injuries
Plantar Fasciitis
Acute Lumbar Sprain
and others
At New Leaf Acupuncture, Dublin, the aims of our treatments are to relieve pain, control inflammation, hasten resolution of a haematoma, and accelerate repair as well as the restoration of function and recovery of muscle power.
Acupuncture is increasingly used by top sports players, athletes and sports teams to treat musculoskeletal problems. It is used both on its own and in conjunction with other therapies such as physiotherapy and osteopathy both for recovery and to keep one at one's peak.
Read also how acupuncture, moxibustion, and cupping can make our everyday workouts better.
Click for more information on Prices.
Or call Niall on 087 2632732 for an appointment or free consultation.