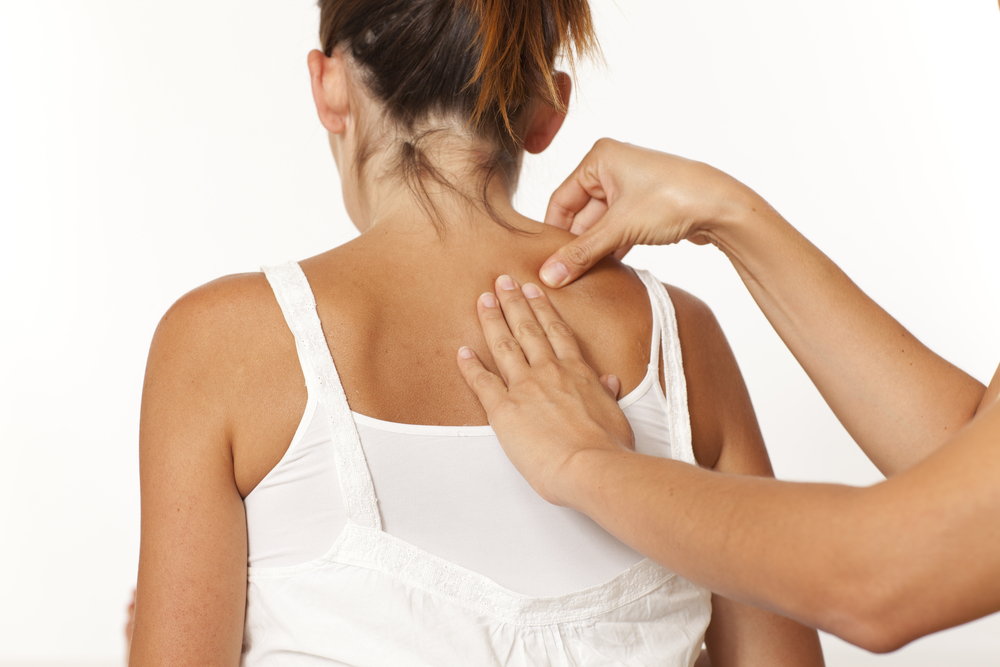 At New Leaf Acupuncture, Dublin, we love introducing our mums-to-be to the 'Natural Pain Relief in Labour' acupressure points. As well as reducing pain, they promote a more efficient labour and reduce the likelihood of an induction being needed.
How good is that? Less pain AND less time in labour.
Now Debra Betts, the foremost expert in acupuncture for pregnancy and childbirth, has released a great new iPhone app that we are delighted to recommend. It's called Acupressure for Natural Pain Relief in Labour.
As part of our Pre-Birth Acupuncture care, a series of gentle treatments in the final weeks of pregnancy to prepare women for childbirth, we teach the parents-to-be how to apply acupressure in order to:
help cervix dilation
promote the descending action to aid the first and second stages of labour
stimulate uterine contractions
stimulate the release of endorphins during contractions
produce a calming effect during transition
provide general pain relief in labour
Feedback suggests that pre-birth acupuncture and acupressure offers a range of positive effects in labour that goes beyond reducing the time spent in labour, with midwives reporting a reduced rate of medical intervention.
RESEARCH NEWS: A recent study carried out in Sweden has found that acupressure at Sanyinjiao SP-6 (the inner calf point featured on this app) can significantly reduce pain during the active phase of labour. See the link for full details: Acupressure to reduce labor pain: a randomized con…
[Acta Obstet Gynecol Scand. 2010] – PubMed res
More information on our Pregnancy Care treatments can be found here.
Posted by Niall O'Leary
For the best possible childbirth experience, call Niall on 087 2632732 for an appointment or free consultation.