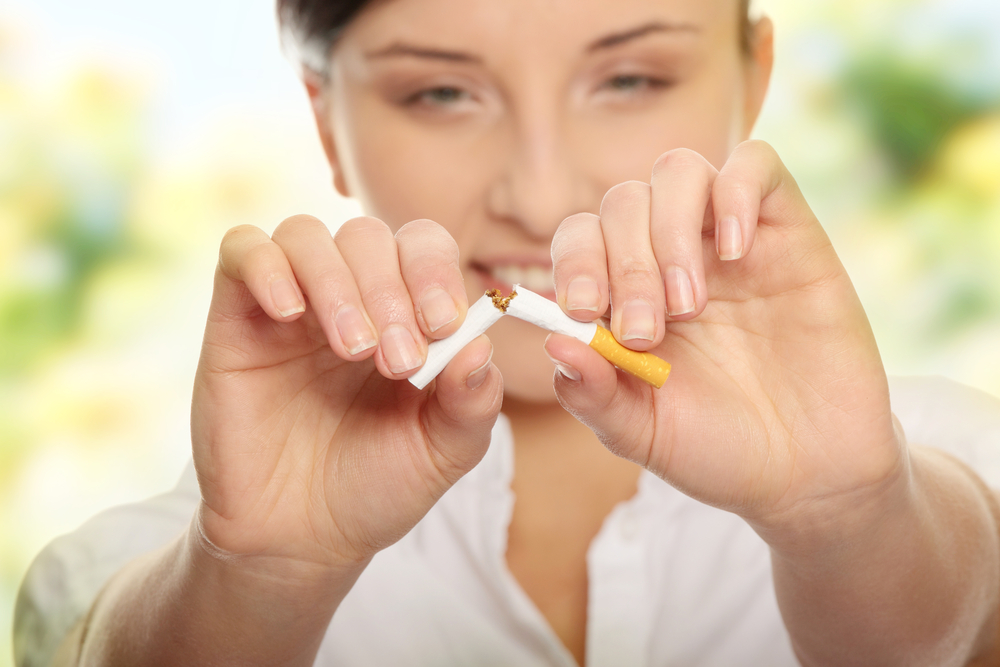 Acupuncture has proven to be very effective in helping to quit smoking and to remain smoke-free for good.
And because of its success, it has a growing number of converts.
As each year comes to a close, we think about ways to change our lives for the better. Quitting smoking is a common New Year's resolution. But it's easier said than done – six out of 10 smokers without proper assistance will require multiple quit attempts to stop smoking.
At New Leaf Acupuncture, Dublin, our Smoking Cessation treatments focus on boosting will-power, as well as reducing jitters, cravings, irritability and restlessness – all symptoms that people commonly complain about when they quit. It also aids in relaxation and detoxification.
In one study conducted at the University of Oslo, Norway, acupuncture was found to significantly reduce the desire to smoke up to five years after the initial treatment. Subjects of the study also reported that cigarettes tasted worse than before treatment and that the treatments had effectively reduced their taste for tobacco.
Our programme involves using fine, Japanese needles inserted superficially into the ear. The course comprises five relaxing sessions over two weeks.
We will also introduce you to proven tips and resources to help you succeed, including:
Seeking support: Ask family, friends, and co-workers for their help and support. Having someone to take a walk with, or just listen, can give a needed boost.
Exercising daily: Even gentle exercise is proven to help smokers quit. It also improves mood, boosts energy levels and reduces the stress of quitting.
Prioritising nutrition and sleep: Eat a balanced diet, drink lots of water, and be sure to get plenty of sleep.
SPECIAL OFFER

: To help you make 2014 your healthiest and happiest yet, we are offering a special offer for those intending to quit smoking. Five treatment sessions for €195 – you SAVE up to €105!

Gift vouchers also available.

Posted by Niall O'Leary

For an appointment, or free consultation to have your questions answered, call Niall on 087 2632732