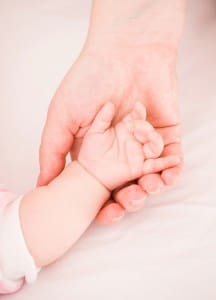 Acupuncture & Pregnancy: Post-natal
Acupuncture can be a useful way to help nourish and aid the body's recovery following birth. Treatments can assist with:
Fatigue
Post-natal depression
Constipation
Uterine bleeding
Breastfeeding problems (mastitis, insufficient lactation)
Click for more information on Prices.
Or call Niall on 087 2632732 for an appointment or free consultation.