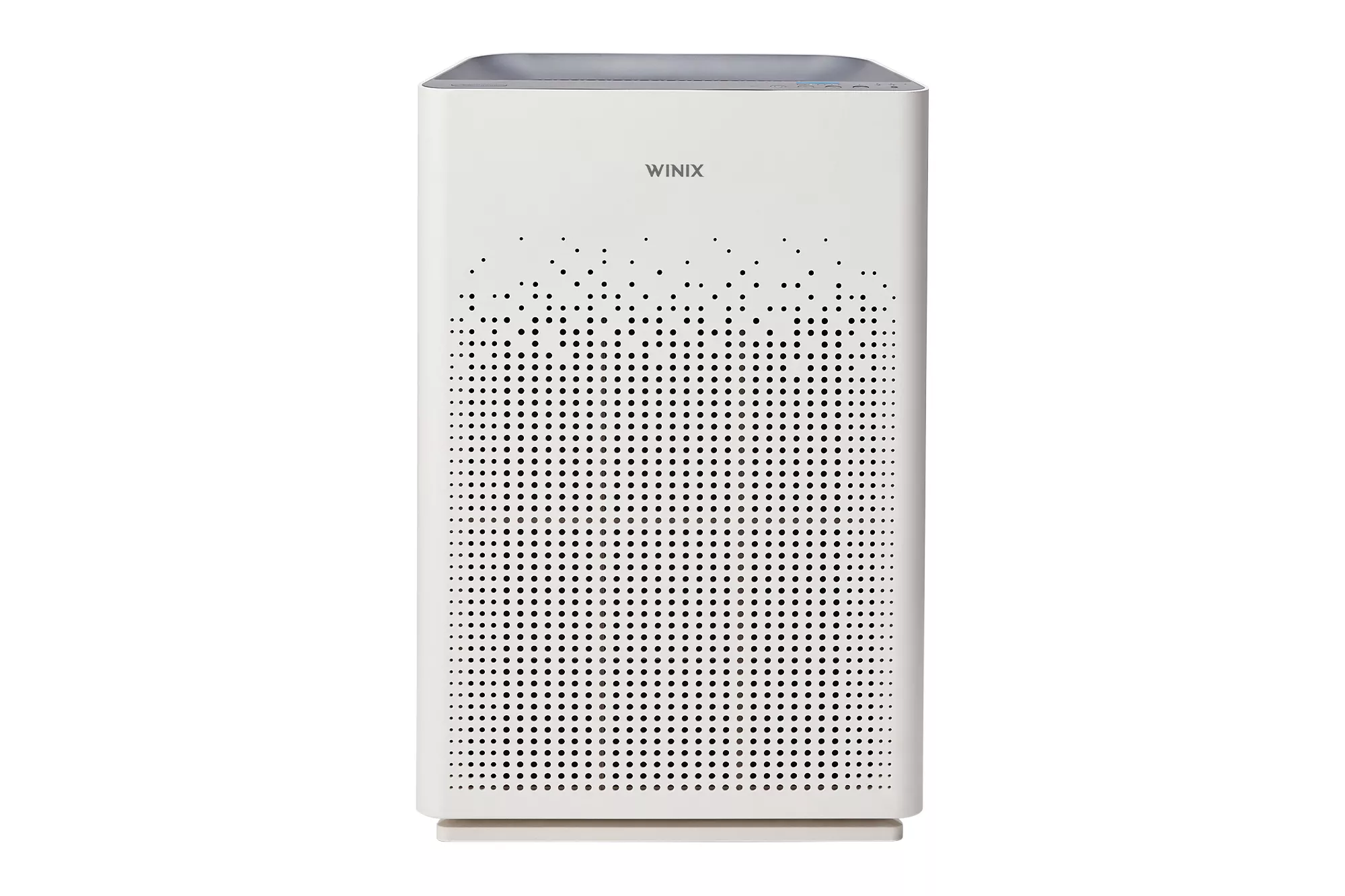 Our clinic now has air purifiers with hospital-grade HEPA filtration placed in each treatment room to neutralise aerosol viruses and cleanse the air of allergens, dust, etc.
We continue to observe every measure to provide the safest and most relaxing environment for your treatment.
If you would like an appointment, please email info@newleaf.ie, call on 087 2632732 or use our online contact form.