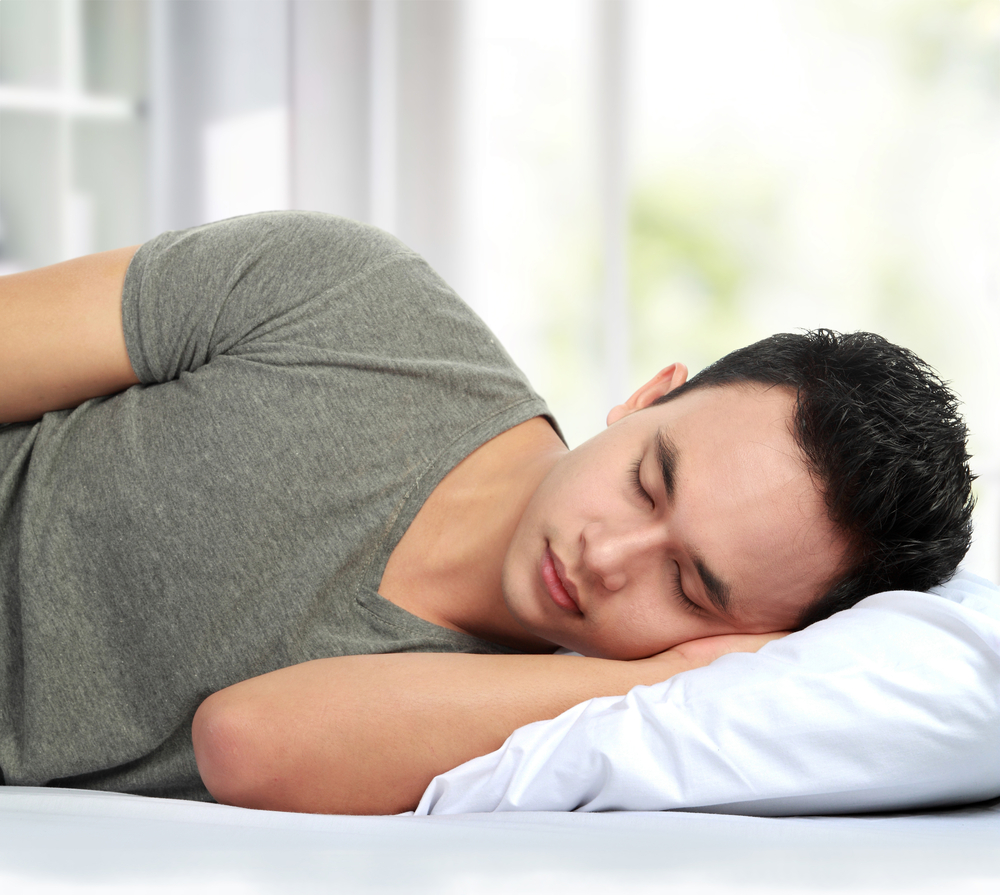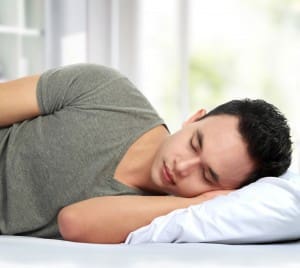 A recent study published in the Journal of Clinical Sleep Medicine revealed that exercise can massively improve your quality of sleep.
In fact, the benefits of regular exercise seem endless. It can:
• reduce stress levels
• reduce anxiety
• lower the risk for many diseases
• generally improve your overall mood and vitality
Really? Getting sweaty during the day makes for an easier and better sleep?
Well, scientists looked at the effects of exercise on sedentary women and men in their 60s who had been diagnosed with insomnia. They found that those who participated in a 16-week exercise intervention slept longer and woke up less often than those who remained inactive.
Another study reported teenage athletes logged better sleep patterns and were more alert during the day than their peers who exercised significantly less.
You don't have to be a star athlete to reap the benefits—as little as 20 to 30 minutes of daily activity helps. And you don't need to do all 30 minutes in one session. You can break it up into five minutes here, 10 minutes there, and still get the benefits. Try a brisk walk, a bicycle ride, or even gardening or housework.
Some people prefer to schedule exercise in the morning or early afternoon as exercising too late in the day can stimulate the body, raising its temperature. Even if you prefer not to exercise vigorously at night, don't feel glued to the couch, though. Relaxing exercises such as yoga or gentle stretching can help promote sleep.
The Treatment of Insomnia by Acupuncture
Stimulation of certain acupuncture points has been shown to affect areas of the brain that are known to reduce sensitivity to pain and stress, as well as promoting relaxation and deactivating the 'analytical' brain, which is responsible for insomnia and anxiety.
If you'd like, call Niall on 087 2632732 for an appointment, or for a free consultation to have your questions answered.
Posted by Niall O'Leary
Click here for more information on Prices.