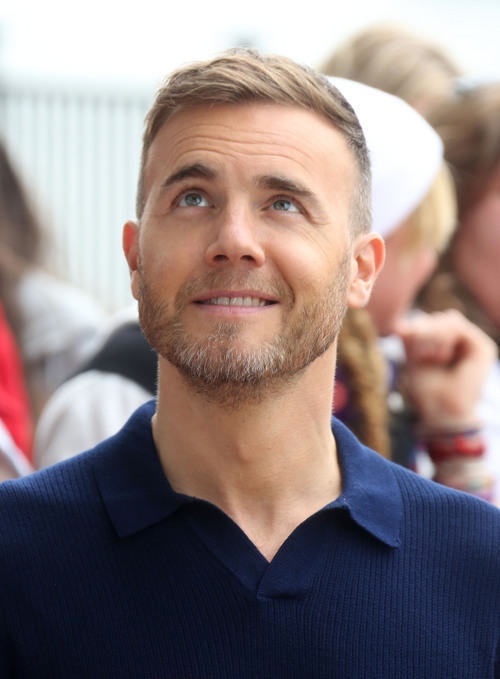 Take That star Gary Barlow has reveals how he lost weight and got himself into better shape.
"I eat well, do an acupuncture session a week and I try to sleep well and do things to aid good sleep.
"I don't eat sugar, I don't eat fried foods and I stay away from McDonald's and chips and things like that."
Barlow added: "I've just not got the sort of body where I can pick and choose what I eat."
He tweets: "I love acupuncture, especially the needle between the eyebrows and on top of your head"
http://www.rte.ie/ten/news/2013/1201/490228-gary-barlow-made-big-changes-to-lose-weight/

To find out how acupuncture can help you lose weight, sleep better and generally feel great, click here.