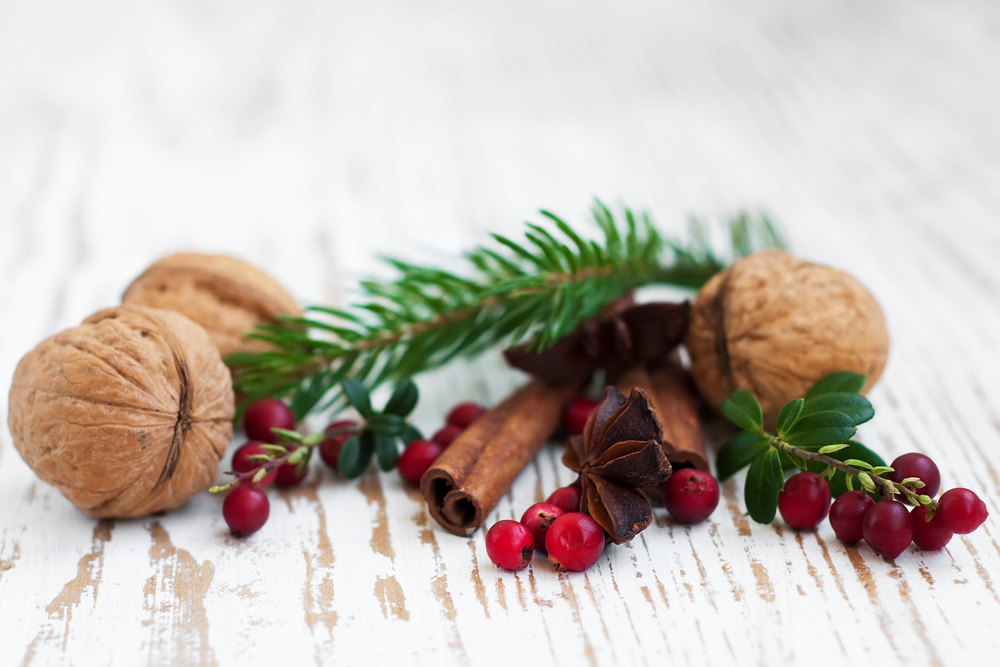 Festive greetings to all our customers!
New Leaf Acupuncture Clinic, Dublin, reopens on Thursday 27th of December, 2018.
Opening hours are:
Weekdays – 9am to 6pm
Saturday 29th Dec – 9am to 2pm
On Wednesday 2nd 2019, we return to usual opening hours.
To get your preferred appointment time for feeling your healthiest and happiest this season, book now on 087 2632732.