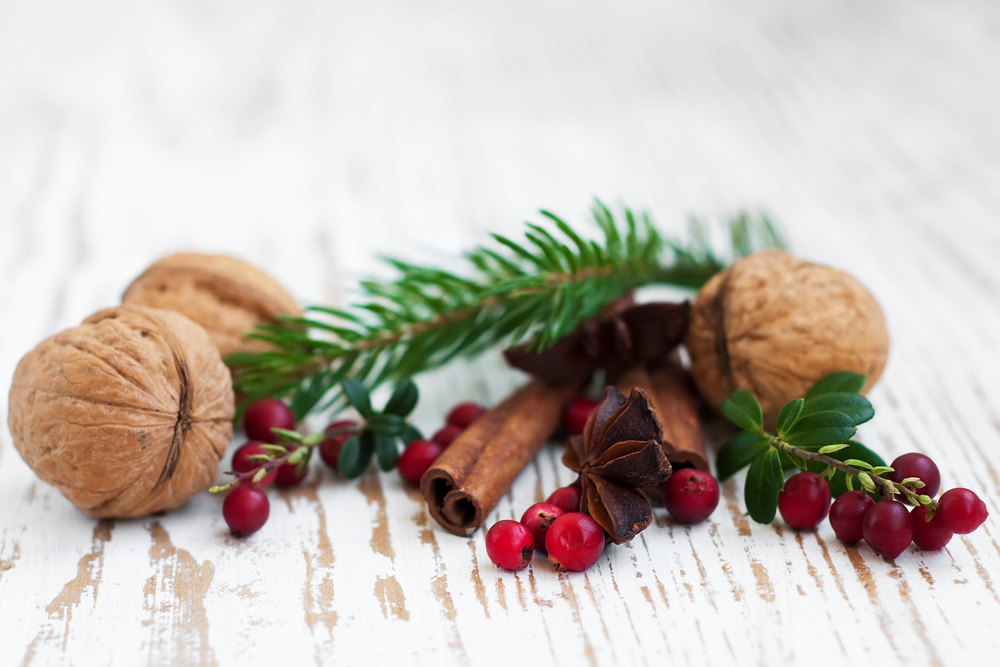 Festive greetings to all our customers!
New Leaf Acupuncture Clinic, Dublin, is open through to the 24th for appointment bookings and voucher purchases. Meanwhile the next appointments are available from Friday 27th of December.
Opening hours are:
Weekdays – 8am to 9pm
The clinic will also close for New Year's Day.
To get your preferred appointment time for feeling your healthiest and happiest this season, book now on 087 2632732.